We're pleased to announce a freshened-up version of our well trusted bale wrap Trioplus. Keeping the quality and efficiency at the same high level, we've improved the packaging and changed the name to Triowrap plus.
With an updated look and clearer information on the box we feel we're able to serve you better.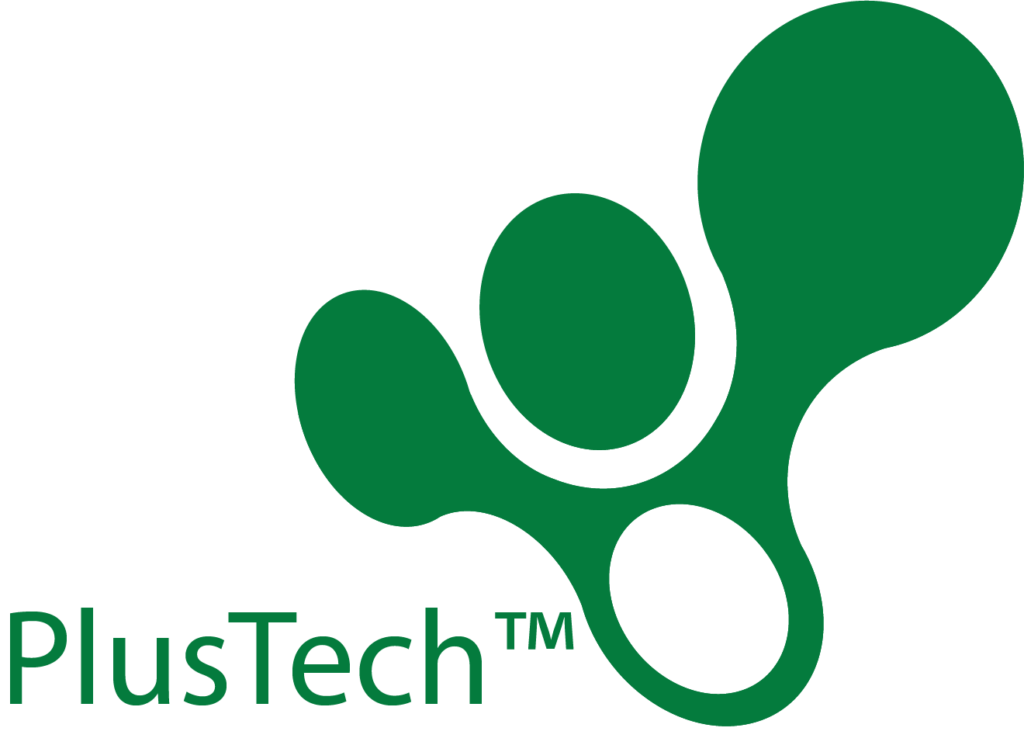 We've also renamed the innovative technology that makes our film thinner, without compromising on quality: PreTech is now called PlusTech.
PlusTech combines a special blend of raw materials, unique manufacturing processes and over 50 years of knowledge and silage expertise.
What's new:
Updated advice on recycling
Information at a glance
A small hole in the Triowrap plus box to check the reel colour
A QR code revealing more information on our website triowrap.com
New technology name: PlusTech
As before, both the paper and plastic core of the reel are recyclable! From now on you'll see information about the appropriate recycling on the core itself.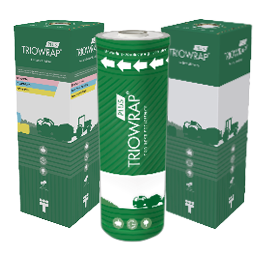 What remains unchanged:
Reducing the material usage by up to 24%
Less material usage per bale (plastic, packaging, cores etc.)
High silage quality with dry matter losses down to 1% (proven by SLU)
Increased efficiency: fewer stops and transits meaning less fuel consumption
Less waste handling
Single material design, 100% recyclable
Triowrap plus in its new form is already available. All the quality you're used to, but with a brand new look.