WE ARE DRIVEN BY FINDING NEW WAYS TO INCREASED EFFICIENCY.
We are determined to increase efficiency and profitability and to optimize resource utilization. You who use our products for silage and storage of high-quality feed can be sure that we never compromise on quality because your values ​​are important to us. We work closely with entrepreneurs and farmers. The exchange of experiences between our product specialists and those who use our products on a daily basis plays a very important role in our development process. We have carefully selected raw materials and let farmers and entrepreneurs test our films under different conditions. The plan silo film is used to preserve and store forage crops in a way that preserves the high nutritional value. Through ensilage in a plan silo, the animals can be fed with high feed quality all year round. Plan silo is dimensioned as needed and has particular advantages for very large herds. A plan silo involves a large investment and in order to have good profitability, high loading capacity, good distribution and packing as well as careful coverage are required. During all ensilage, it is important that oxygen cannot reach the feed.
Did you know: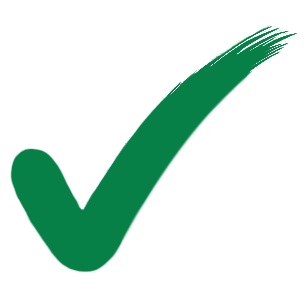 The plan silo film Triosun is produced and adapted for our Nordic climate. The film is strong and tough and retains its good properties even if the temperature drops and becomes minus degrees.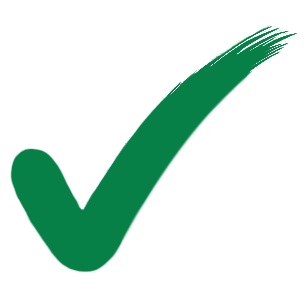 The additional cost of a Triotech vaccine film corresponds to the value of 4 mm forage*.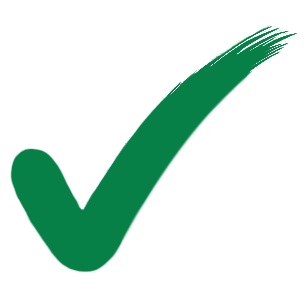 The cost of 1 sqm of plan silo film corresponds to 0.4% of the feed value that it protects. * At a t/s content of 180kg/m3
Succeed with your pit silo!
This illustration shows the 5 steps on how a silo should be covered to receive the highest possible nutritive value and tightness. It is important to strictly follow steps 1-5. Our silage sheet films are well tried and tested by farmers, contractors and research institutes. They come in various colours, different packaging options and product width from 4-18 meters.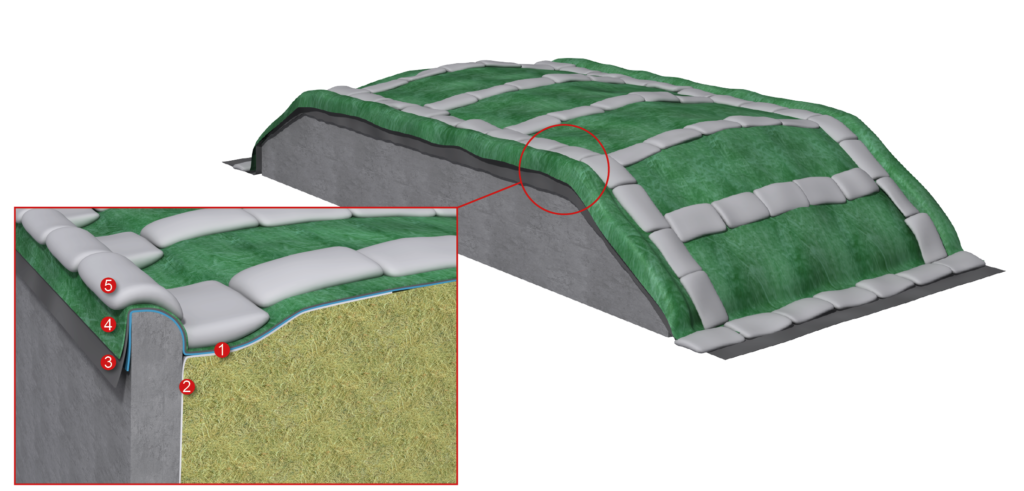 1. Underlayer film – Plustech™
2. Wall film
3. Wide sheet film – Triosun™ – Trioblack™ – Triocare™
4. Protection grid
5. Sand bags